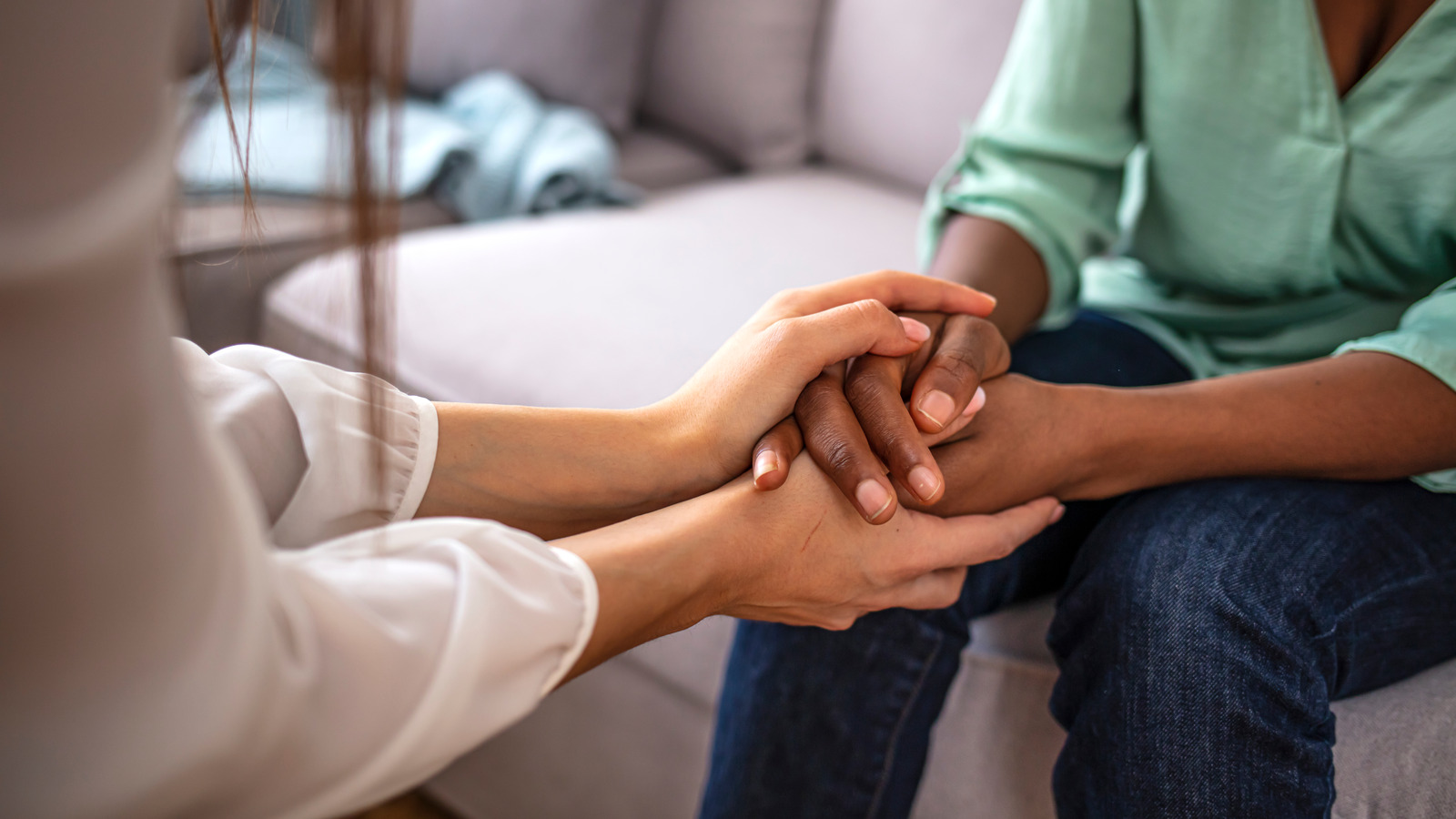 All the mental health resources you need to get and give help
Much of our lives are directly linked to our workplaces. We spend about a third of our lives at work, which equates to more than 90,000 hours (via Gettysburg). This means that the people we spend most of our time with are our colleagues. Despite this, most workplaces are professional spaces to some degree, which can make it impossible to discuss mental health issues between colleagues or employers.
Employers, bosses and managers all have a responsibility to support the mental health of their employees. According to BetterUp, employers who invest in mental health care see a 4x increase in return on investment in their employees in the form of better retention, as well as increased productivity and creativity. Providing mental health resources in the form of benefits programs, mental health training, mental health coverage, and communication about the importance of mental health in the office can all help reduce stigma and encourage healthy and happy employees.
On a less institutional level, if you notice that a colleague has mental health issues, there are several ways you can help them. According to Mental Health America, asking open-ended, noninvasive questions can help open up a dialogue between you and your colleague. Actively listening to their problem, acknowledging their feelings and experiences, and avoiding giving advice are all ways to support them. You can also encourage your colleague to seek out mental health resources, either at your workplace or online.