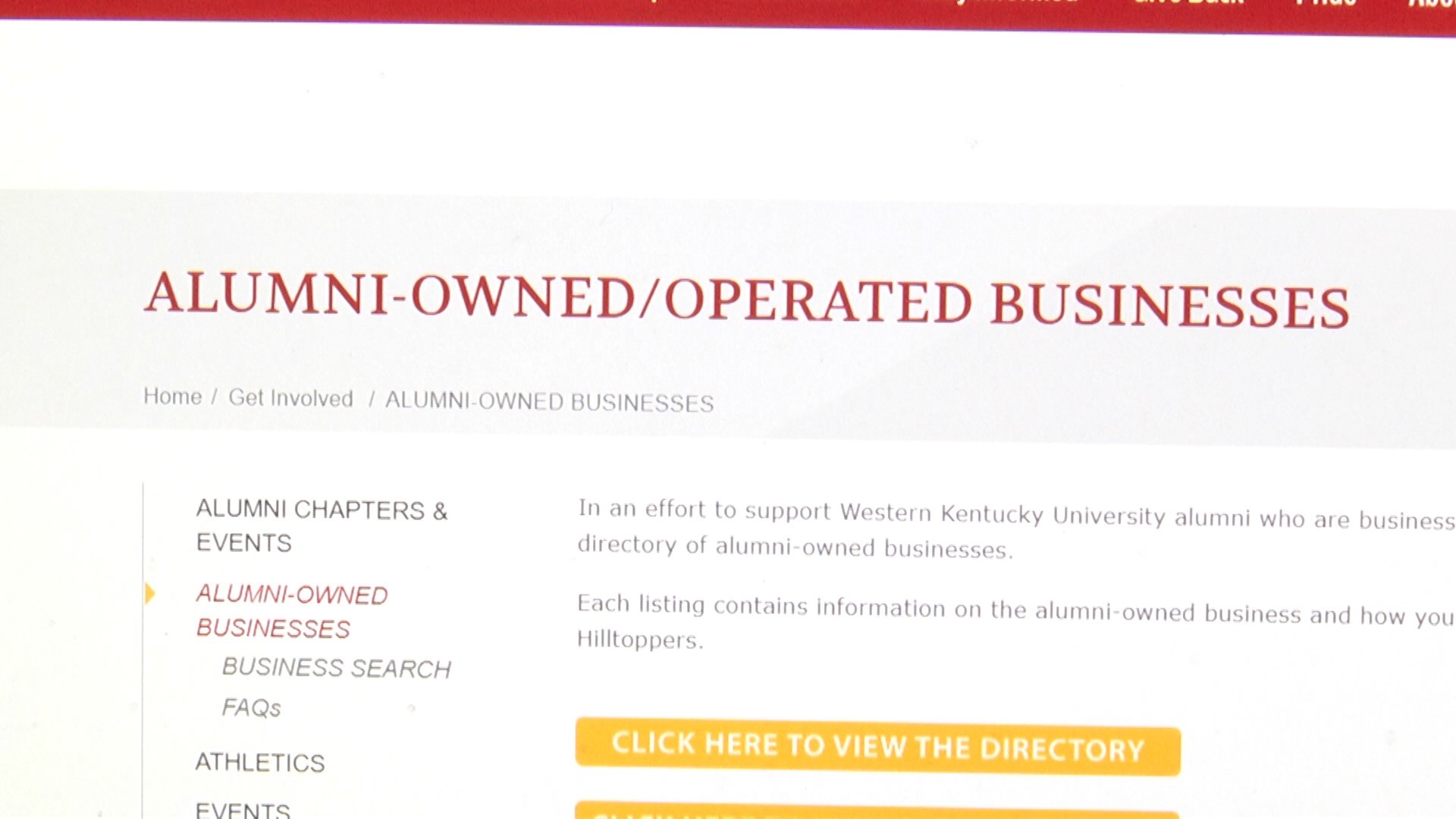 Alumni Business Directory seeks to highlight former businesses owned by Hilltoppers – Reuters
BOWLING GREEN Ky.- Step into a local business in Bowling Green, and chances are the owner was a University of Western Kentucky Hilltopper at some point.
The WKU Alumni Association has rolled out a website known as the Alumni Company Directory, designed to ensure the Hilltopper connection doesn't stop over the hill.
"During Covid-19 when many businesses were closed, especially our small businesses, we recognized the need for our alumni to have other alumni to help them, so that's where the idea of ​​the directory of alumni companies was born," said the WKU alumni association. executive director Anthony McAdoo.
The directory exists to get to the heart of the dilemma, to raise awareness that many small businesses are owned by WKU alumni, but they're not just alumni. Any former student who has completed at least one semester is eligible, such as Patrick Folker, co-owner of Bike Rack Bistro.
"I've always said that the Bowling Green community is like a family. When the family is in need, other family members step in. Bowling Green and Western are like that," Folker said.
Folker said being located close to campus really drives business.
"It's just great to be part of the west and the surrounding community," Folker said.
Even as businesses begin to reopen, the WKU Alumni Association is still determined to further expand the list of business submissions.
"There is a great connection between WKU and the Bowling Green community. When people realize how many alumni-owned businesses there are in the city, they are surprised. The more you think about it, the more it makes sense," McAdoo said.