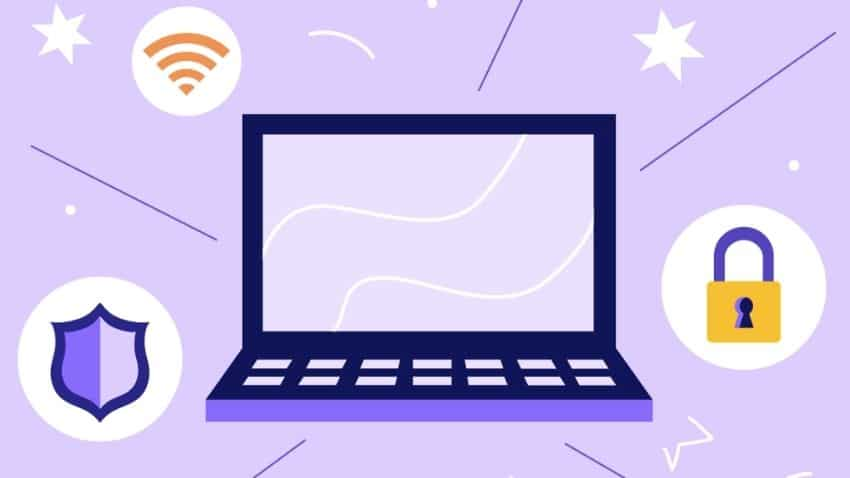 Check out these simple tips for safe online browsing for kids on YouTube
A popular online video-sharing and social media platform owned by Google – YouTube on Tuesday shared some of the features that gave viewers a high-quality experience during Safer Internet Day. "From helpful protections to easy-to-use tools, we've designed these features to give you more control over your overall YouTube experience," the platform said.
WATCH | Click Zee Business Live TV Streaming below:
"If you're a parent or caregiver, we've got options and controls to help you choose the type of YouTube experience that's right for you. You can start them with YouTube Kids. We've designed YouTube Kids to create a a safer environment for children to explore, exploring their interests and curiosity, while giving parents the tools to personalize the experience," YouTube said in a blog post.
YouTube focuses on including age-appropriate and high-quality videos on the app; you can choose from three age-based content tiers (preschool, younger, older) or decide to select only the videos, channels, and content collections you want your child to watch.
YouTube also gives you an option if you've decided your tweens or teens are ready to explore YouTube with a supervised account. This supervised experience lets you link your child's Google Account to your own before choosing from three content settings (Explore, Explore More, Most YouTube) that generally match content ratings for tweens and up.
YouTube disables a number of features normally available on YouTube, such as commenting and live chat, as well as the ability to create a channel, upload content, and make purchases.
– Reminders and options to track your digital wellbeing
YouTube's wellness features are designed to help you better understand your YouTube usage and build healthy habits, like taking time to tune out.
YouTube's "Bedtime" or "Take a break" reminders, located in your settings, can prompt you to stop watching videos for the day, during or after the video plays.
– Bedtime controls
YouTube's autoplay feature is a "lean back" experience that allows videos to continue playing without forcing you to select a new video when the video you're watching ends. You can choose to disable the autoplay feature at any time using the toggle option available on the play page.
– YouTube tip: Want to know how much content you've watched on YouTube? Sign in to YouTube, tap your profile picture, then tap "Time Watched."
– More controls to manage your data on YouTube
"Check out the Your Data on YouTube feature to easily browse, delete, or pause your YouTube search or watch history. Videos deleted from your history will no longer influence your recommendations, and queries you've deleted won't show up not in your search bar just your story suggestions," the platform said.