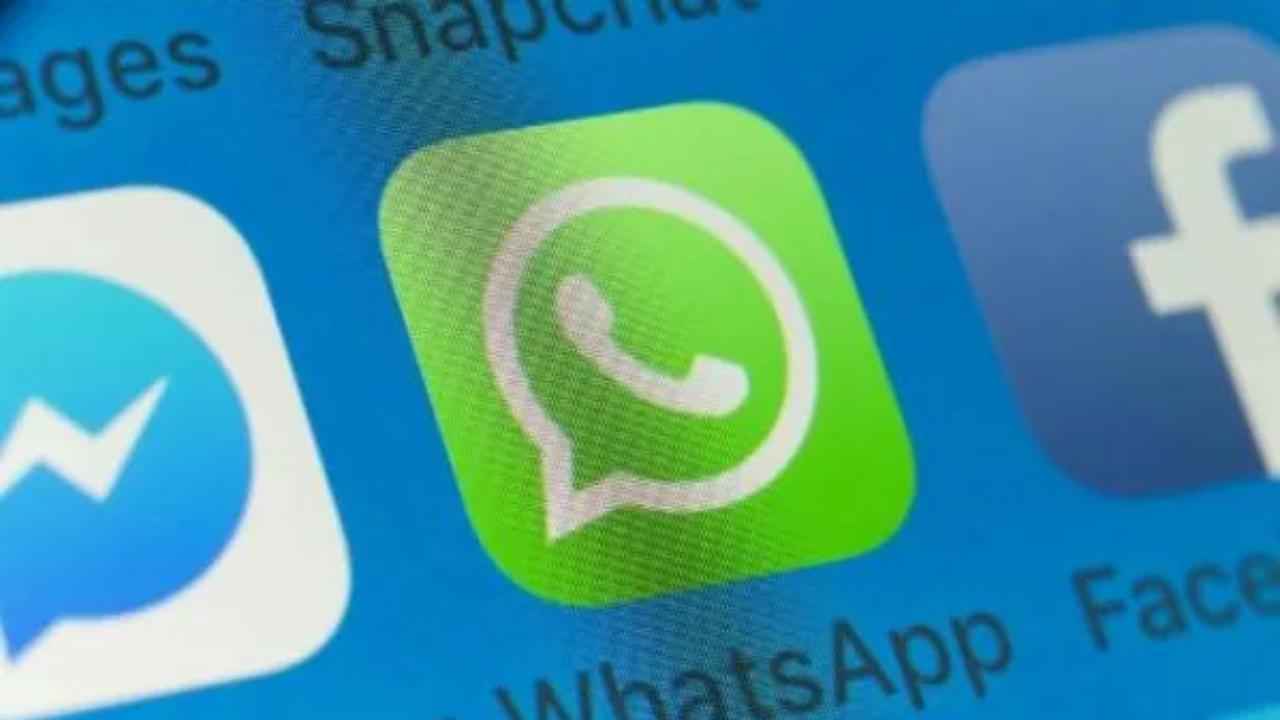 How WhatsApps new business directory rollout may just undo privacy features as we know them
As of this writing, India has more than 622 million active internet users, almost half of which reside in rural areas. In fact, with 35% annual growth in 2018, rural India has surpassed its smarter urban counterpart in smartphone and internet adoption. Based on this, and the fact that data plan prices have fallen steadily since 2013, some experts estimate that the number of monthly active internet users will reach over 900 million by 2025. That's 900 million people who rely on mainly use the Internet to communicate with each other, access content for entertainment and share their thoughts on social networks. This brings us to an app that for many has become synonymous with everyday communication and entertainment – WhatsApp.
Launched in 2010, WhatsApp is among the most popular apps in India, with the country being its biggest market. While the app has over 5 billion downloads globally, it was on track to hit over 500 million downloads in India in January 2021. And this despite controversy over its privacy policies. Since then, the app has launched end-to-end encryption, new privacy features that allow you to hide your information from specific contacts, and an aggressive advertising campaign to remind users that their data is safe.
So what's at stake here?
In a recent report by Wabetainfo, it was revealed that WhatsApp is testing its newest business directory feature, which has already been rolled out in beta in Sao Paulo, Brazil. This feature works like the old-school Yellow Pages (or not-so-old-school Justdial) would – you can find businesses that offer a range of services near you. While this may be great news for customers looking for services or products, it may negate privacy features as we currently know them.
Let's break down a scenario
Let's say you're new to town and need to know more about service providers near you. You allow WhatsApp to access your location – pretty harmless, isn't it? The app, after all, needs to know where you are to tell you what's near you. Now you can use the app to get in touch with businesses near you, message suppliers directly, and check for updates on deliveries. If you've set up your UPI account on WhatsApp, you can even pay vendors directly through the app. Super practical.
But what happens when local sellers start competing for your attention? They post targeted ads on Facebook that link to WhatsApp, or they create ads that run on Facebook through the interface of WhatsApp itself. If they wait a few months, they will also be able to run ads on WhatsApp through the Status feature (which has a swipe feature similar to Instagram Stories). These status ads will be served in the same way as targeted ads. This is where the violation of privacy can begin.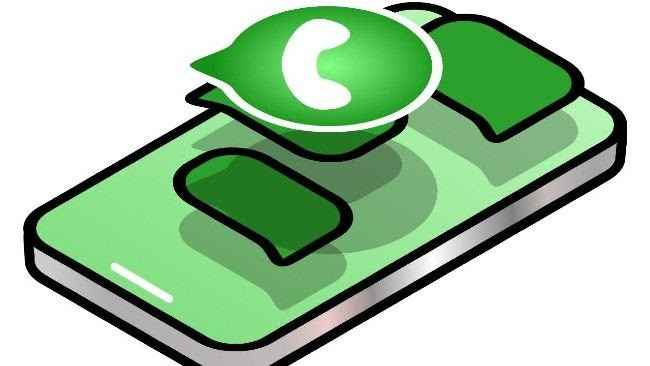 What are targeted ads and how do they work?
Simply put, targeted ads are created based on your demographics, online behaviors, and shopping habits to expose you to products and services that you might like. When a targeted advertisement is created, advertisers enter data related to your age, spending ability, location, previous purchases, values, etc. Platforms like Facebook then cross-reference this data with user data to ensure ads are shown to the right people. Intrinsically, this requires some breach of privacy (which legally can sometimes be a gray area based on privacy policies and app permissions).
What does this have to do with WhatsApp's business directory feature?
Online directories derive their revenue from two main sources. The first is to entice a supplier to list in the directory and pay a monthly fee, and the second is to sell advertising space or the promise of greater exposure to suppliers who have already signed up. The first represents a limited earning capacity, while the second can be unlimited. This is what makes ad revenue so lucrative, and ultimately a priority for these platforms. However, in order to promise exposure and deliver the same, platforms like WhatsApp Business Directory will need access to user data to show them the right ads.
The rapid penetration of smartphones and the internet in the country has led to an equally rapid digitization of businesses. As the IT industry represents billions of dollars in potential revenue, almost any business is likely to generate revenue by incorporating digital commerce into their business model, whether that be selling online through a website or simply chatting with customers. customers on WhatsApp.
According to the MGI Digital India report, we will see new economic sectors such as agriculture, logistics, jobs and skills, and education digitize rapidly, creating not only new jobs but also new businesses to explore for consumers. Ultimately, this will lead to fierce competition within the digital stratosphere, with a heavy reliance on targeted advertisements and a large budget to purchase Big Data.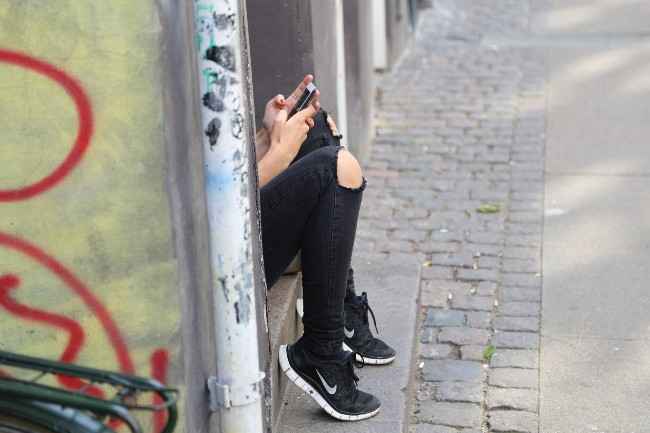 So where is the average consumer?
As mentioned earlier, the widespread internet adoption in India is currently driven by rural sectors, with new smartphones and data plans being purchased in greater volume in low-income states. Internet consumption patterns in these low-income states mirror the patterns seen in urban areas – most people seek entertainment, communication, and social media when using the Internet. Moreover, 90% of rural users with internet access are also daily users (in urban areas the number is 94% – a tiny difference).
Most brands have saturated Tier 1 markets and are looking to enter Tier 2 and Tier 3 markets to improve their reach, expand their customer base, and increase revenue. Therefore, rural customer data is much more valuable today than urban customer data. It is also in short supply. This creates the perfect environment for tech companies like WhatsApp to not only grow their user base, but also gain access to valuable data that can be exploited by others.
Sound familiar? Facebook enabled Cambridge Analytica to collect data from 87 million users worldwide. The platform had to pay a hefty $5 billion fine and reform its privacy policies after the scandal broke in 2018. But we still see targeted ads today and it's not a source of revenue that government officials are likely to remove altogether.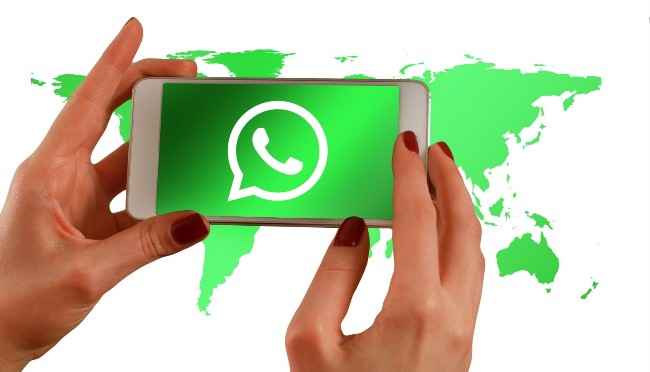 Besides the ease of possibly extracting data from rural populations where there is little or no awareness of consumer rights and data privacy, we could even see the platform accessing children's data, with more and more more kids owning smartphones these days. Recently, Apple and Google banned more than 8 Lakh apps from App Store and PlayStore because they lacked privacy policies. Of these, the majority of apps were aimed at children up to 12 years old. It is fair to say that data on children is just as valuable due to its sparseness as data on the rural population. Both represent largely untapped markets for brands.
It's critical that governments look at the new WhatsApp Business Directory feature and the ability to serve ads through trained eyes on the horizon and not just the bottom line. We can't even begin to see the ripple effects of allowing tech giants access to data. With the rise of AI and machine learning products and consumption becoming the norm, we are likely to be viewed as a collection of statistics rather than individuals. This is where things get really dark.
Also Read: Whatsapp Expands in Business Directory Market with Latest Offering
Keywords:
WhatsApp
whatsapp update
whatsapp news
whatsapp privacy
whatsapp policy
whatsapp terms
WhatsApp new business directory