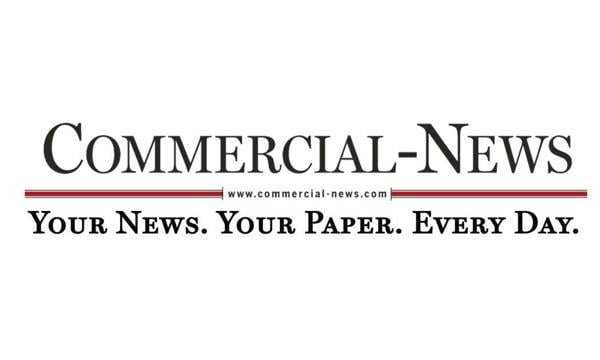 Illiana Ancestors: Learn Women's History with These Resources | News
The census clock is still ticking
Genealogists have just 19 days to wait for the release of the 1950 Federal Census on April 1, 2022. The National Archives and Records Administration (NARA) publishes its census news at https://tinyurl.com/32vzbp7s. (This website will also have a link to the 1950 Census database on April 1.) Be sure to read the latest innovations. It should also be noted that this census includes 6.57 million population lists, 33,360 Indian reserve lists and 9,634 maps and "is approximately double the size of the 1940 census".
"All America Matters"
Sign up for the census bureau's new site, "All America Counts," which presents stories behind census counts "in a new and exciting way." Visit https://tinyurl.com/mrywknhz, select a state, then select a topic from the list: business and economy, education, emergency management, employment, families, health, housing, income, poverty, and population.
Celebrate Women's History Month
March has been designated as Women's History Month. See the Illinois Statewide Marriage Index, 1763-1900, (https://tinyurl.com/p54tf9pu) where brides can be searched by maiden name. This is just one of many databases available at the Illinois State Archives. Did you know that the design of the current State Archives building was largely influenced by Margaret Cross Norton, Illinois' first State Archivist from 1922 to 1957?
The Illinois Digital Archives has a proper website that provides information on what women at Illinois State University did during World War I at https://tinyurl.com/yc348jj4. Browse or search the site.
The Wisconsin Historical Society has links to many resources regarding women in Wisconsin history at https://tinyurl.com/3zuuy9ks, including an interesting article on "12 Iconic Wisconsin Women –… Overlooked by the 'story".
The National Archives has links to Women in History at https://tinyurl.com/3swp9nrh. A special tribute to Justice Ruth Bader Ginsburg (1933-2020) is posted at https://tinyurl.com/5yrj6wfz, with links to other Ginsburg documents and stories.
This year marks the 100th anniversary of the 19th Amendment to the Constitution, which granted women the right to vote.
Ancestors' Choice of Meaningful Baby Names
A helpful article at https://tinyurl.com/4p42tfha says that "naming a baby can give you clues to all sorts of things about your ancestry". For example, "the mother's maiden name…was a means of retaining a surname if the male line died out." Did you know that at least 10 US presidents have their mother's maiden name as their middle name? Learn more on this website.