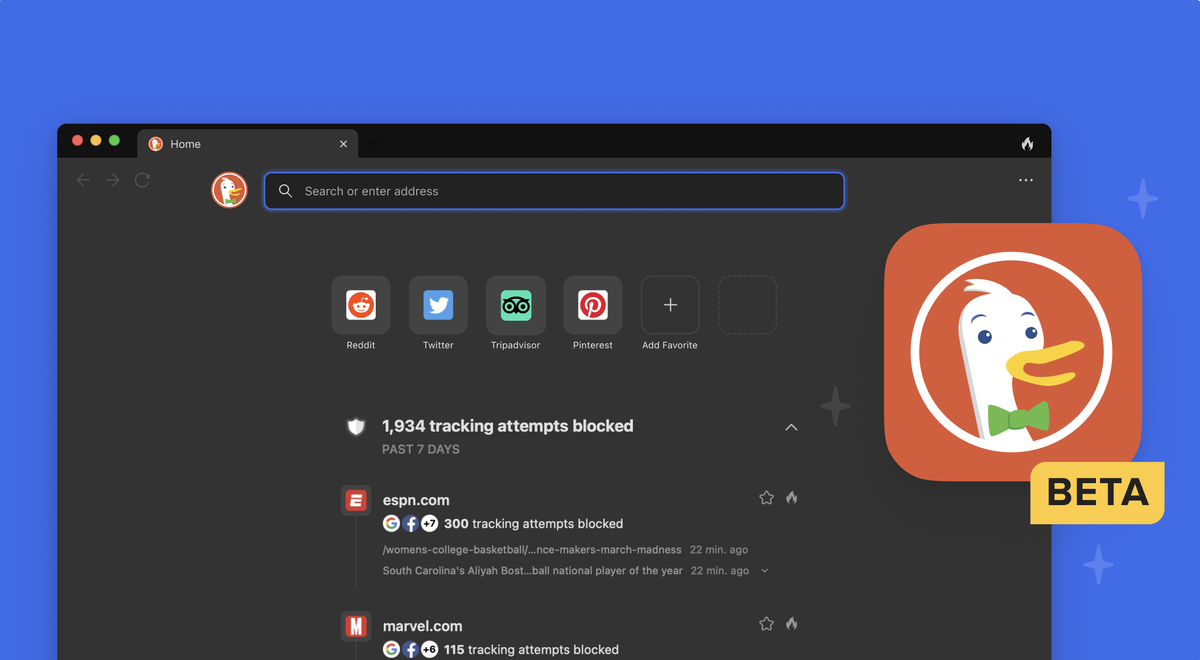 Launched DuckDuckGo for Mac bringing its private browsing to the desktop
DuckDuckGo has charted a course for mobile users based on its privacy-focused browsing. Unlike other browsers, it defaults to private browsing and not only blocks trackers from other sites, but doesn't even track your search.
Now the browser is coming to Mac, offering the same functionality on a desktop computer. Windows users have a little longer to wait, but that's coming too, according to the website. While you can't just download the browser from the Mac App Store or the DuckDuckGo website just yet, you can join the private waitlist from the mobile app.
They plan to release invite codes in batches to make sure everything works smoothly with the first codes due out this week.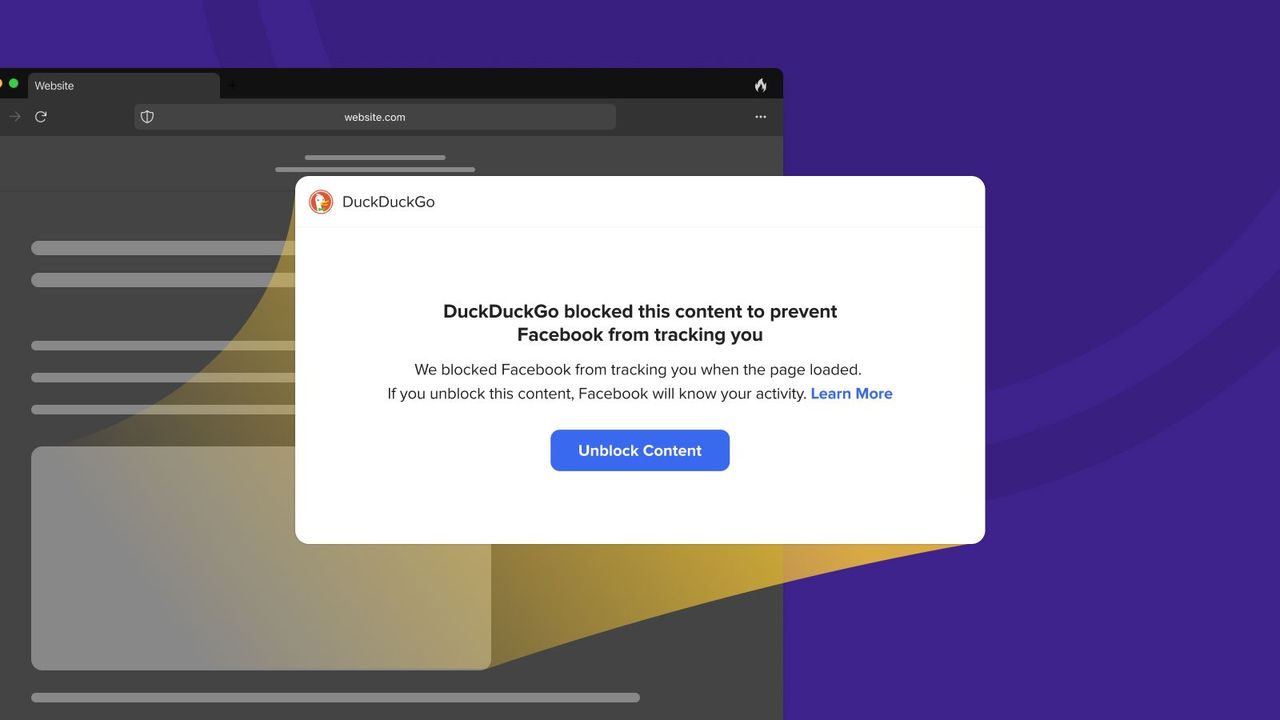 DuckDuckGo's new Mac browser promises privacy, with tracker blockers and pop-up detection to stop those slippery cookies from tracking where you go on the web. The 'Smarter Encryption' claims to navigate to the HTTPS version of any website more often and blocks more third-party scripts.
For those who really care about their browsing history, DuckDuckGo stores all passwords, bookmarks, and history locally rather than on its servers, and its Fire button in the menu can clear all your app data with a click. .
DuckDuckGo also claims that its browser is faster and less data heavy than the competition, but probably thanks to all those blocked scripts that don't run in the background.
It is important to remember that not all web trackers are bad. Responsible tracking can help you generate more relevant searches and serve more relevant ads (DuckDuckGo always has ads on its search screen). It can also help online businesses provide a better experience – like an invisible market researcher – and most of the data tracked is completely anonymous.