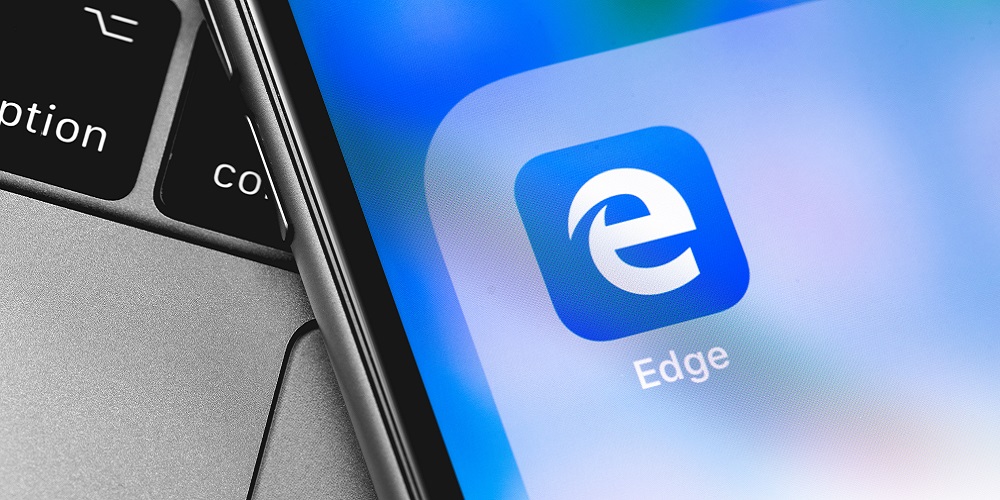 Microsoft makes online browsing safe with Microsoft Edge Secure Network
Microsoft makes browsing online, connecting to networks, and protecting devices and sensitive data safer with Microsoft Edge Secure Network.
The Microsoft Edge Secure Network is currently in preview mode and enables the following:
Encrypt the connection: Encrypts users' Internet connection to help protect data from online threats. When using the secure network, data is routed from Edge through an encrypted tunnel to create a secure connection, even when using an insecure URL beginning with HTTP. This makes it harder for hackers to access browsing data on a shared public Wi-Fi network.
Helps prevent online tracking: By encrypting web traffic directly from Microsoft Edge, Microsoft will help prevent internet service providers from collecting user browsing data, such as details of the websites visited by the user.
Keeps the location private: Online entities may use location and IP address for profiling and to send targeted advertisements. The secure network allows users to browse with a virtual IP address that hides the IP address and replaces geolocation with a similar regional address to make it harder for online trackers to track users as they browse.
Is free to use: Users get 1 gigabyte of free data every month when they sign in to Microsoft Edge with their Microsoft account.
Microsoft Secure Network is a service provided in partnership with Cloudflare.
To enable this feature:
To select Settings and more > Enable Microsoft Edge Secure Network
If you are not signed in to your Microsoft account, you will be prompted to sign in or create one.
The solid shield icon will appear in the browser frame; your browsing traffic is now protected by Microsoft Edge Secure Network.
The feature will automatically turn off when you close Microsoft Edge. You must re-enable Microsoft Edge Secure Network for your next browsing session if you want to use it.