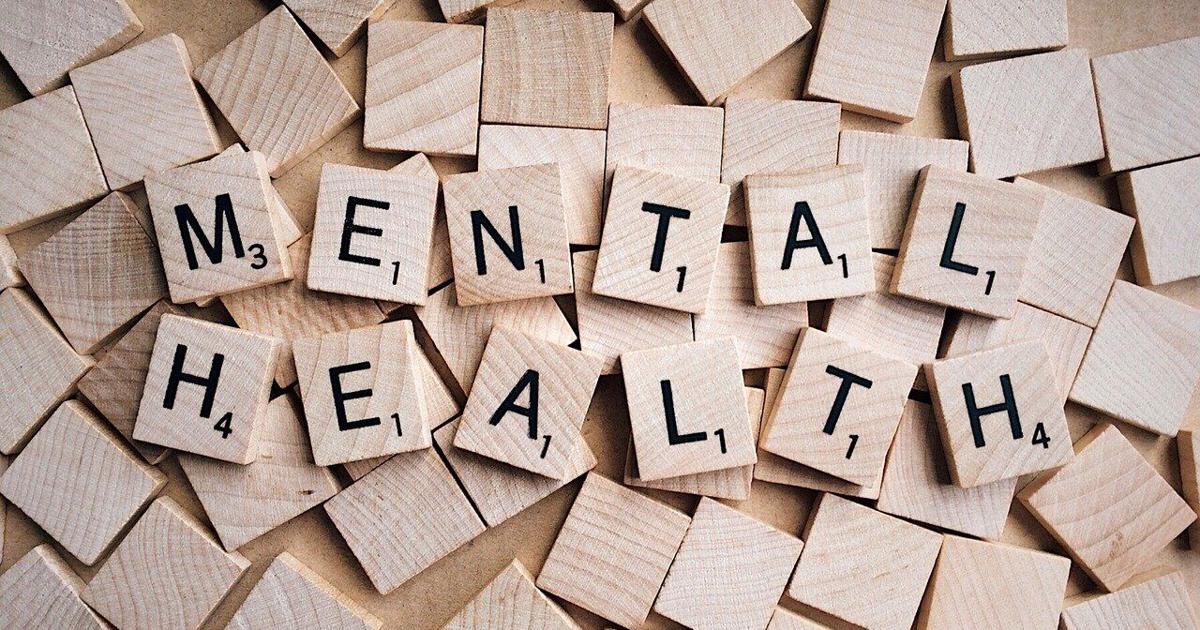 NAMI Minnesota Offers Mental Health Resources to Dakota County Residents | News
Mental health is an important part of everyone's life, but resources can often be hard to come by.
The National Alliance on Mental Illness, or NAMI, Minnesota is a local resource that "advocates for justice, dignity, and respect for all people affected by mental illness."
The organization offers resources, classes, and support groups for a variety of groups.
Upcoming Opportunities
What to expect: the transition years, supporting your young adult with mental health issues
When: February 11 from 12 p.m. to 1:30 p.m.
Or: Register online
This class is for parents or caregivers of teenagers or young adults and will last approximately 90 minutes.
Parents and guardians can learn how to help their youth or young adult access resources for school, employment and life.
progress
When: February 22 to March 29, 6:30 p.m. to 8:30 p.m.
Where: South St. Paul High School, 700 North Second Street, South St. Paul
This workshop consists of 6 two-hour sessions and is specifically aimed at teenagers aged 14 to 17.
By attending this workshop, teens can learn to recognize symptoms, understand how to manage stress and anxiety, and teach others how best to help them.
Masks are mandatory during this event.
Register online
Support groups for parents and caregivers of children living with mental illness
These groups connect parents and caregivers of children with mental illness. All of these groups will be held via Zoom until further notice.
1st and 3rd Thursday
2nd and 4th Tuesday
6:30 p.m. to 8:30 p.m.
Register online
Check the NAMI Minnesota website for information about its mental health resources and courses.