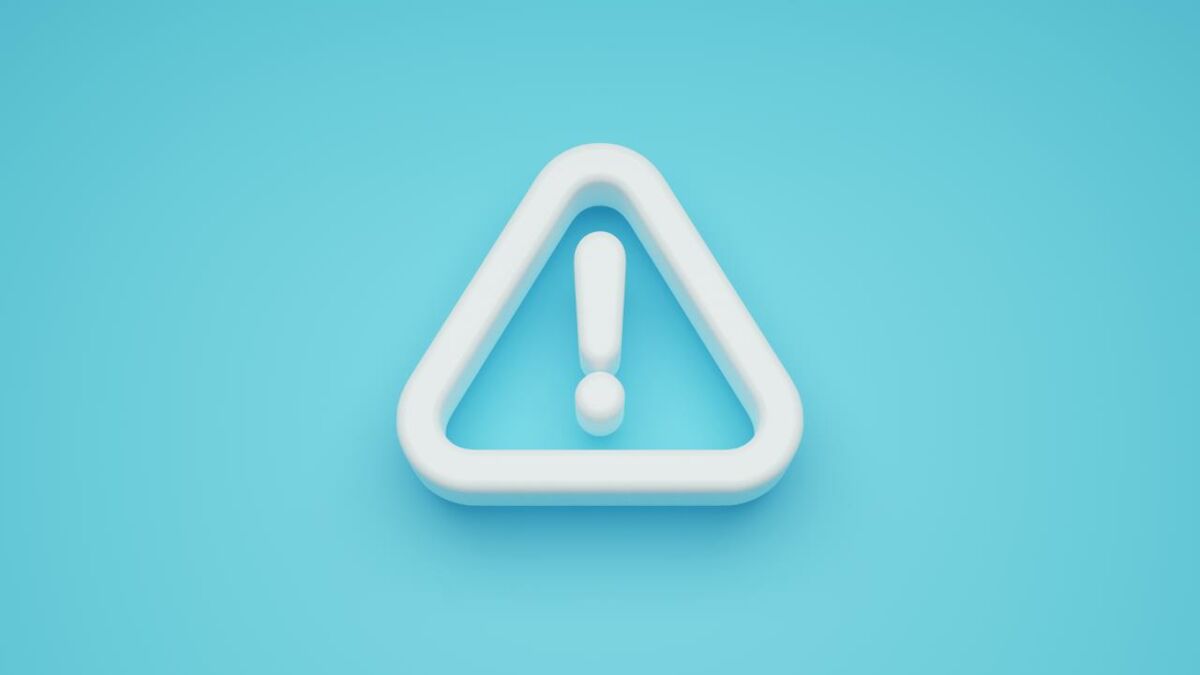 Never ignore this alert on your phone while browsing
Besides showing a pop-up on your device, there are ways to enable it to protect your personal information.
If you're one of the 2.5 billion Android users, Google warns you never to ignore an important alert while browsing. You may have encountered a warning message when you try to open certain sites on your phone, suggesting that the site you are trying to visit was not safe. It's called Google Safe Browsing and was designed to protect users like you from having your personal and banking information stolen.
Google Safe Browsing
As the most widely used browser in the world, Google's Chrome is hugely popular among hackers looking to steal data from unsuspecting users, according to an article in The sun. Google, aware of this security threat, has implemented various measures to protect users while browsing. One of them is the Google Safe Browsing alert.
When you try to access a site deemed suspicious or dangerous, a pop-up window appears on your device: "The upcoming site contains malware".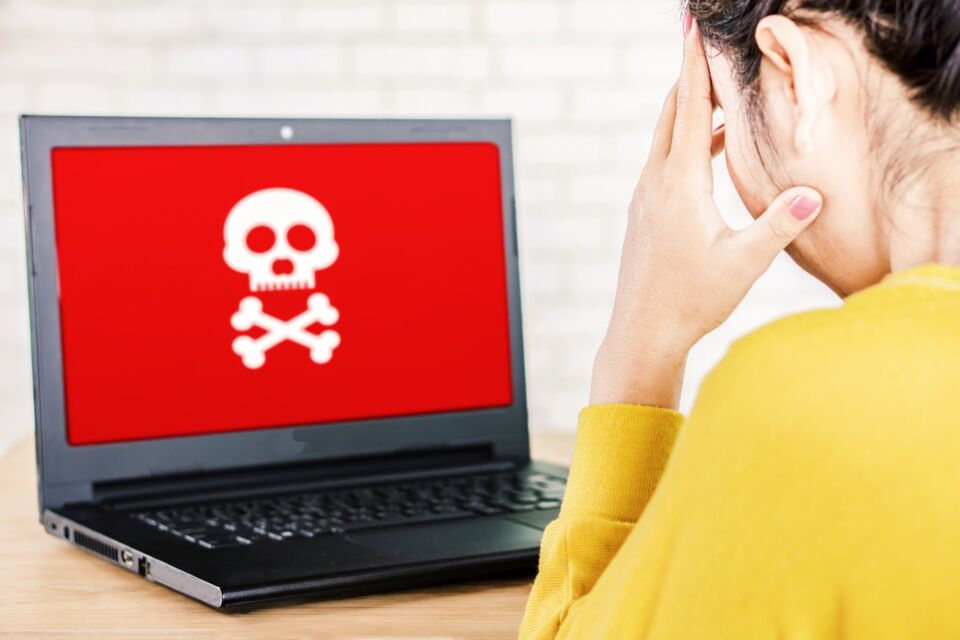 This warning should never be ignored as there may be hackers lurking on the site waiting to infiltrate your device, gain access to your login and account information. According to Google:
Google Safe Browsing lets you explore the web with confidence, protecting you from dangerous websites and malicious files. We warn you if you try to navigate to the wrong website or file. Keeping you safe so you don't encounter malware or phishing scams.
Enable Safe Browsing
You can make sure this feature is active on your device by enabling it in your Google Chrome app – More – Settings – Privacy & Security – Safe Browsing. There are three levels; No protection, standard protection and Reinforced protection that automatically alerts you 'potentially harmful sites and downloads'.The sun item added:
It will send additional information to Google about your activity to enhance general security. And it will inspect the security of your downloads to see if any file might be dangerous.
Read more:
⋙ Android: Notorious login-stealing malware sneaks onto devices
⋙ Android users are warned to check Wi-Fi settings to avoid serious privacy issues
⋙ Android Users: Delete These 35 Apps Now to Protect Your Financial Information