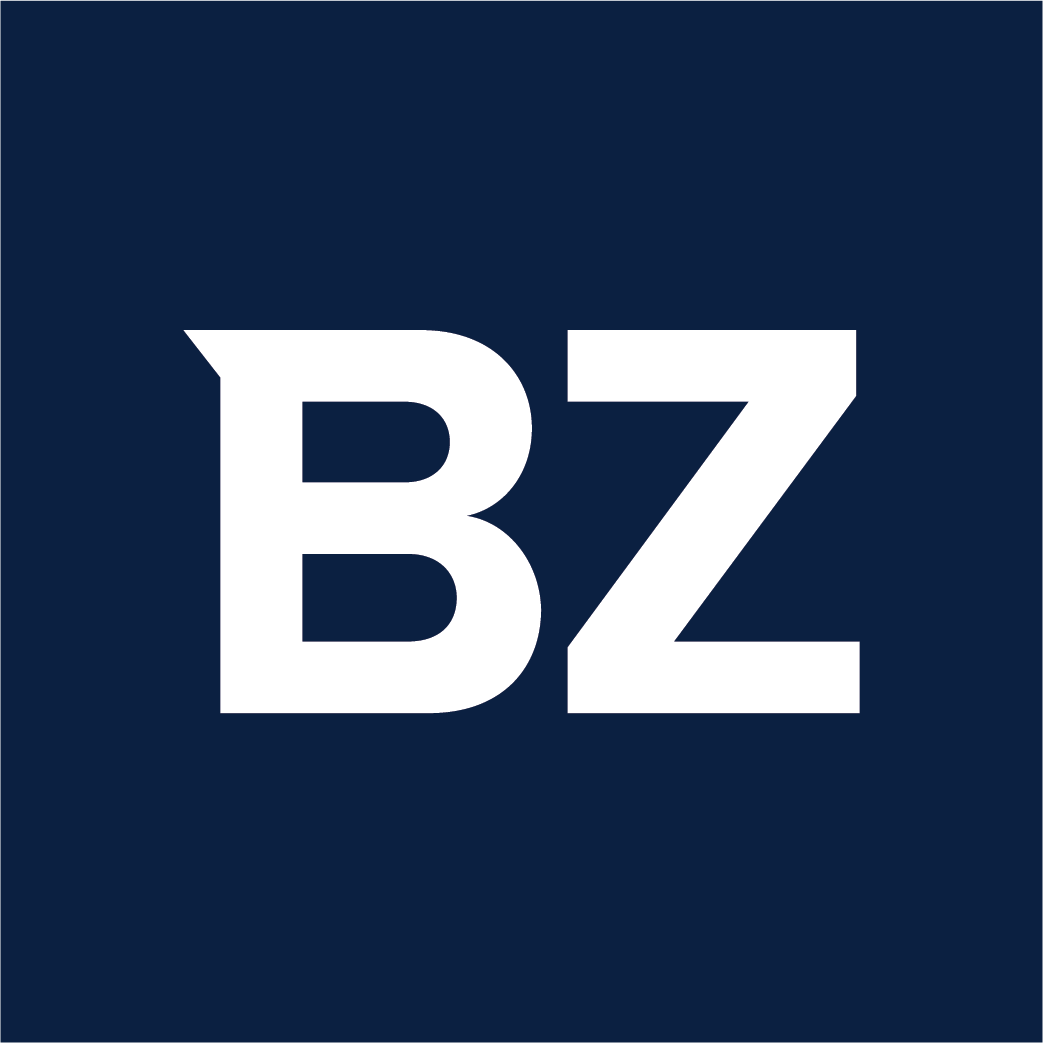 Red Shield Administration Improves Online Resources
The vehicle protection plan company Red Shield Administration has a way to submit a claim online. They work to make the website easy for visitors trying to alleviate the stress people feel when they can't reach a representative by phone.
Providing quality vehicle protection is a job that has no fixed hours. Accidents happen all the time and coverage is also necessary. Red Shield Administration provides a website for online claims, and getting in touch with support makes handling these accidents stress-free.
The online claims service is easy for any driver to understand. All it takes is some basic information, and help is on the way. Filling out forms online ensures that the company has everything it needs to start a claim. When you call frantically on the phone, it can sometimes force people to forget details.
Most drivers tend to prefer filing a claim online instead of waiting. With so many other one-time issues after a car problem, playing the waiting game on the phone usually adds to the stress. The online form aims to reduce stress levels and allow people to manage everything smoothly.
Customers can also send a general message if they have questions that are not as urgent as a complaint. This form is also available online and it usually takes less than a business day for someone to respond. For customers who still wish to call and speak to a representative on the phone, the hours are 5 a.m. to 5 p.m. Mountain Standard Time.
Improvements are not the end of website changes in general. Red Shield Administration continues to listen to customer feedback and make its website one of the best in the industry. In today's world, a business will only be successful if its online presence is performing as it should. Simplicity matters in times of need, and the new online form provides just that.
A strong online presence is essential to survive in the competitive market for vehicle protection plans. Being one step ahead of the competition gives customers another strong selling point with Red Shield Administration over all others. Early customer feedback shows they are happy with how everything looks. It is quite easy to use and speeds up results more than ever.
About the Red Shield Administration
Red Shield Administration is a vehicle protection plan company serving drivers in the United States. Customers have the flexibility to choose their plan and customize it to suit their needs. With affordable rates, 24-hour coverage and more.
—WebWireID286993 —