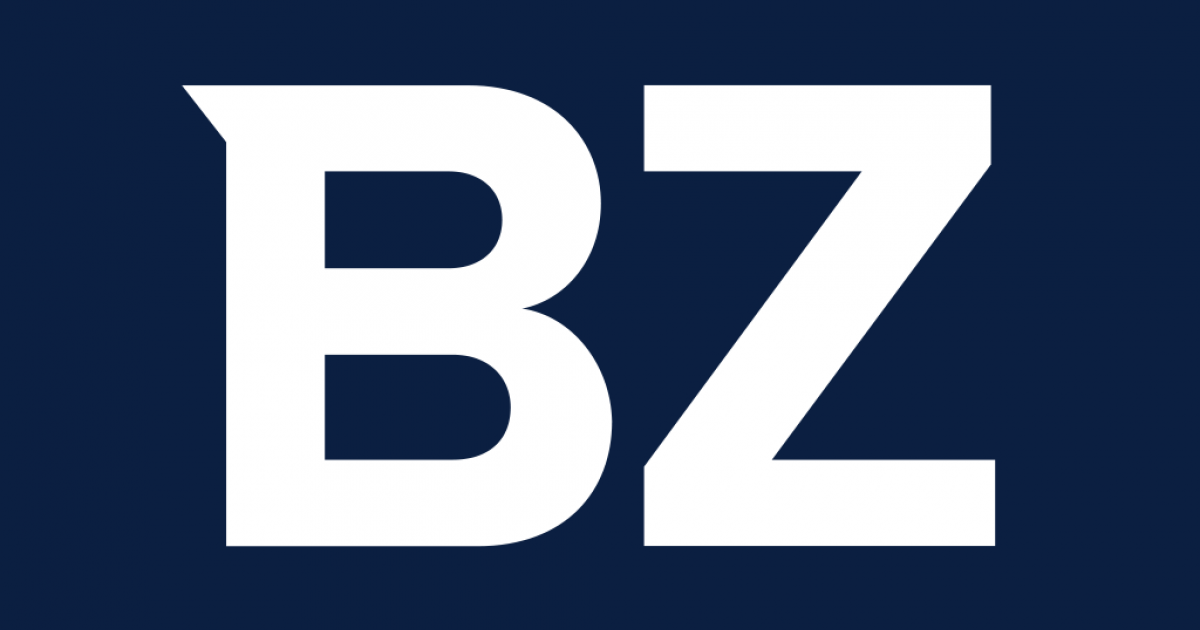 SIGMA America introduces a new, redesigned website for a streamlined browsing experience on any platform
Ronkonkoma, NY
–Direct News–
SIGMA Corporation of America, the American subsidiary of SIGMA Corporation (CEO: Kazuto Yamaki; Headquarters: Asao-ku, Kawasaki-shi, Kanagawa, Japan), a leading manufacturer of lenses and cameras for applications photo et cinéma, is pleased to announce the launch of its new website. Rebuilt from top to bottom, www.sigmaphoto.com is optimized for an informative, enjoyable, and visually compelling experience on screens of all sizes, from phones to studio monitors.
One of the main goals of the new site was to improve the experience for all site visitors, wherever they are and whatever device they use. It started with a new foundation, built on Magento Cloud Commerce 2, which dramatically reduced load times. Combined with redesigning the organizational structure of the product and modernizing the user experience for a mobile-first approach, this has resulted in a robust, easy-to-navigate site that performs well on all devices.
"Our new design modernizes our online experience, allowing customers to easily find and compare the depth and breadth of SIGMA lens and camera offerings in a visually appealing format," said Mark Amir-Hamzeh, President from SIGMA America. "From amateur photographers to Hollywood filmmakers, the site was designed to inform and inspire while guiding the user to the right gear for their needs."
The focus on e-commerce and reseller finding is complemented by a wealth of educational content from SIGMA's talented team of contributors on the redesigned blog.
The site itself also delivers on the product promise. SIGMA is a leader in creating tools for creative visual content and as such the site is richly illustrated with images captured with its products. Most of the photography comes from SIGMA America Ambassadors, an elite group of professionals who have chosen SIGMA photographic and cinematographic equipment for their work, including Global Vision lenses in the Art, Sports, Contemporary and Cine ranges, and incorporating often the innovative technologies fp and fp L full-frame mirrorless cameras.
The site was designed and developed in partnership with Blue Collar AgencyHood River, Oregon, the official digital agency of SIGMA America, led by managing partners Rob McCready and Tom Lehman.
Major updates include:
Revamped homepage displays new announcements and information in a visually stunning way
Improved product search functionality through new taxonomies
"Build Your Own Kit" Cine Lens Bundles Pricing Tool
Implementation of a real-time dynamic data exchange "find a product" with the stock of authorized resellers
Streamlined customer experience and full shopping functionality across all platforms
Education Discount Programs for students and teachers
Simplified product registration
Enhanced Online Warranty Services
Reimagined Blog and workshops/events pages

New Press room for company news, product images and media inquiries
Check out the new website at www.sigmaphoto.com.
Screenshot of the new SIGMA America website
Screenshot of the new SIGMA America website
Screenshot of the new SIGMA America website
About SIGMA Corporation
Arts and crafts. Precision. Dedication. Since 1961, SIGMA has been dedicated to the continued advancement of photographic technology. Unique in the industry, the family-owned company produces its award-winning, high-quality photo and cinema lenses, DSLR and mirrorless cameras, flashes, filters and accessories from its state-of-the-art manufacturing facility in Aizu. . , Japan.
In 2012, the company launched SIGMA Global Vision with three distinct lens lines: Art, Contemporary and Sport. Designed for industry camera mounting systems including Canon, Leica, Nikon, Olympus, Panasonic, Sony and SIGMA, each lens is handcrafted and tested in Japan to ensure a high-performance premium product built to last. In 2016, the SIGMA Cine line of lenses was launched, further cementing SIGMA as an innovator in imaging engineering. Embodying the core optical DNA that defined the SIGMA benchmark of excellence, SIGMA Cine lenses meet the needs of advanced 6k and 8k film production.
Forming the historic L-mount alliance alongside Leica and Panasonic in 2018, SIGMA continues its long tradition of imaging excellence with groundbreaking innovations such as the SIGMA fp and fp full-frame mirrorless digital cameras L mount natives, announced in July 2019 and March. 2021 respectively. These products, along with more than 30 award-winning SIGMA Global Vision lenses available in native L-Mount format, demonstrate SIGMA's continued commitment to the creative community through expanded product offerings. With the fp, fp L and these lenses, even more users can now take advantage of SIGMA's renowned optical formula to easily achieve their creative vision.
###
For more information on SIGMA America, please visit sigmaphoto.com and SIGMA-Blog for useful information about our products.
Follow SIGMA America on social media!
SIGMA picture:
Facebook, Twitter and instagram
Facebook, Twitter and instagram
Contact Details
SIGMA Corporation of America
Jack Howard
+1 631-201-7381
Company Website
https://www.sigma-global.com/en/
See the source version on newsdirect.com: https://newsdirect.com/news/sigma-america-introduces-new-website-redesigned-for-streamlined-browsing-experience-on-any-platform-642458728
2022 News Direct Corp.