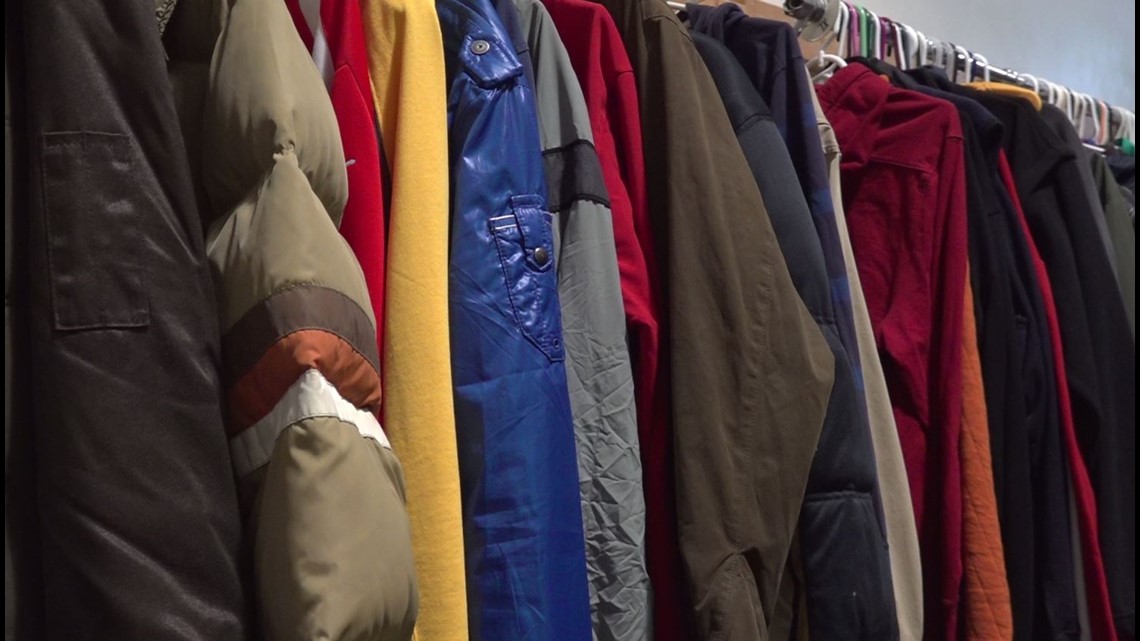 South Carolina Resources for Staying Warm in Freezing Weather
The winter months are dangerous for people with unstable accommodation, so organizations in the Midlands are providing free winter clothing and shelter to people in need.
COLUMBIA, SC – While the weather warms up during the day, much of the Midlands still reaches freezing temperatures at night. For those with unstable housing, the winter months can be especially trying, but fortunately there are resources to help.
One is cooperative ministry in Colombia. They run a free clothing bank available on site or by appointment. "For our customers, they spend a lot of time outdoors. What's cool can suddenly get cold, and what's cold can suddenly get really cold if you're outside," said Community Outreach Director Scott Vaughan.
That's why the bank offers winter essentials like coats, boots and sweaters. "We pretty much have clothes here for the whole family, from head to toe," Vaughan said.
RELATED: Eastover Community Garden expands with new USDA grant
Cooperative ministry helps over 15,000 people in crisis a year in many ways and keeping them warm is just a small part. At present, Vaughan said it has a "surplus of coats for every size."
The clothing bank is open Monday to Thursday from 9 a.m. to 5 p.m. and Friday from 9 a.m. to 2 p.m. The address is 3821 W. Beltline Blvd., Columbia, SC 29204.
In Irmo, Sharing God's Love also offers winter clothing for those who need it. According to their website, people seeking help must make an appointment. "Please call 803-732-3188 and leave a message with your name and a good phone number. Your call will be returned during normal business hours; Monday to Friday, 9 a.m. to 12 p.m.," their website says.
Additionally, United Way of the Midlands can help people find shelter and warm clothing. The organization works with Columbia partners to run a storm center near downtown that provides meals and a bed at night when temperatures drop to 40 degrees or below. They also distribute winter clothes for the guests.
RELATED: Free midlands tax filing services available
To stay at the refuge, guests must arrive with The Comet. According to the United Way website, evening pickup is 5:45-7:00 PM from Comet Central (1745 Sumter St., Columbia, SC 29201). Morning drop-off is from 6:30 a.m. to 7:30 a.m. at the Weather Center (191 Calhoun Street).