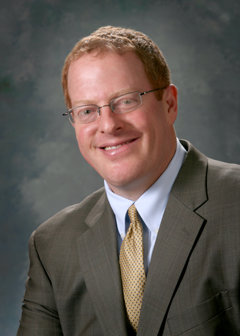 State creates directory of outdoor recreation businesses
By Mike Cook
The New Mexico Outdoor Recreation Division (ORD) of the state Department of Economic Development (EDD) has created the state's first digital directory of outdoor recreation activities, the agency announced in an April 15 press release.
The ORD Business Directory is a comprehensive, free listing of New Mexico outdoor recreation businesses, nonprofits, government agencies, educators and others across the state, the statement said. Press. The directory is already populated by 26 outdoor recreation businesses — all members of EndeavOR New Mexico, the state's premier outdoor recreation business alliance — and is growing rapidly, according to the press release.
"This is an exciting next step for the state to showcase all of its various small outdoor recreation businesses," said Sen. Jeff Steinborn, D-Doña Ana. "This will be a useful tool for tourists and businesses looking to do business here and with each other. I encourage all outdoor recreation businesses and nonprofits in Las Cruces County and of Doña Ana to register.
The ORD was created on July 1, 2019 as the sixth division of NMEDD through legislation sponsored by Steinborn and co-sponsored by State Representatives Nathan Small and Angelica Rubio, both D-Doña Ana.
"There are already hundreds of thriving outdoor recreation businesses in New Mexico," said ORD Director Axie Navas. "Together, they make up the state's external economy, worth $2.4 billion. We want this new, free resource to showcase these businesses and make it easier for directory users to connect with guides, retailers, manufacturers, glamping outfitters, land advocates and more.
Navas encourages all businesses related to the outdoor economy to register for inclusion in the directory. As of April 15, the directory was still looking for its first registered business based in southern New Mexico.
Businesses must complete a short registration form to begin the registration process, the ORD said. Once approved by ORD staff, each business will be listed live on the directory website. Must be directly related to the outdoor recreation industry and be based in New Mexico to be included.
Check out the directory and ask to be included at www.nmoutside.com/business-directory.