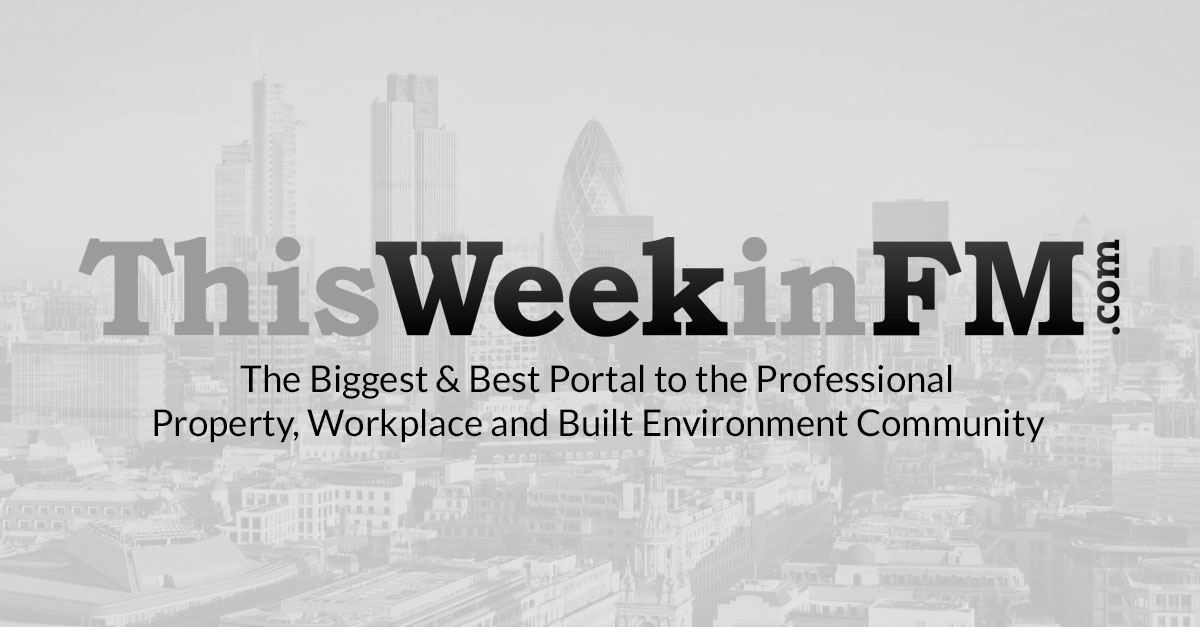 ThisWeekinFM Launches Business Directory | TWinFM
Contents

News
Spotted Cow Media launches business directory to make supplier selection easier
March 24, 2021
A comprehensive new list of providers offering services for facility and workplace managers is launching today.
The Facilities and Workplace Management Industry Supplier Directory brings together companies that offer products and services relevant to FM and Workplace Management professionals. It is run by Spotted Cow Media, which is the media organization that publishes ThisWeekinFM.
You can discover businesses that match your needs in a range of categories. It's easy to search by location or service category, and more providers are being added every day.
Browse by category or region in the directory to find the product or service you need.
SEE THE COMPANY DIRECTORY
The facilities management industry as a whole is estimated to be worth up to £120 billion in the UK alone, and the procurement process can be a tricky balancing act. Managing low margins, service delivery and social value means finding suitable suppliers is an ongoing challenge for industry players.
The directory is aimed at professionals working in public and private sector real estate, who manage the facilities management procurement process, including area directors, FM managers, property managers and consultants.
Laurence Allen, CEO of Spotted Cow Media, said: "My contacts have advised me for some time of the need for a comprehensive vendor directory that clarifies the services provided, allowing for a smoother sourcing process.
"We are delighted with the launch of our Business Directory and hope it will help the sector achieve best practice."
ThisWeekinFM is a leading digital publication for decision makers and influencers responsible for creating, modernizing and sustaining facilities, assets and the workplace as well as the wider built environment. With a large database of owners and occupiers, budget holders and decision makers, the online information service is uniquely placed to offer such a directory.
Image: A photograph of a laptop
Article written by Ella Tansley | Posted on March 24, 2021
To share
---
---
Related Articles
Ten ways to develop a collaborative CSR strategy
While it's common for organizations to have their own corporate social responsibility strategy, many overlook the power of a collaborative approach with their…
Read the full article
Social Enterprise Day – Buying responsibly to achieve ESG goals
Ethical consumerism has become a big trend in recent years as consumers are increasingly concerned about where their money is going, and that's not just…
Read the full article
Have companies favored the short term over environmental policy?
More and more companies have prioritized environmental policy in an effort to reduce their carbon footprint and combat climate change. However, Brexit and COVID-19…
Read the full article
Net zero commitments required to bid for government contracts
New measures will require companies to commit to net zero by 2050 and publish clear and credible carbon reduction plans before they can bid for major governments…
Read the full article
Ethical Workwear Sourcing and Supply Chain Transparency
Knowing where and how your organization's corporate workwear is purchased, manufactured, transported and stored is increasingly seen as part of its own…
Read the full article
Sodexo leads supplier strategy forum on modern slavery
Sodexo UK & Ireland, together with its four main strategic suppliers, has formed a Strategic Supplier Forum on Modern Slavery to share best practices. With…
Read the full article
66% of companies are willing to lose suppliers with poor CSR
Two-thirds of business leaders say they have already started replacing suppliers in the past year that are not living up to their social commitments…
Read the full article
Zurich appoints Corps Security for UK portfolio deal
Corps Security will provide guarding services across Zurich's UK portfolio, which includes premises in London, Birmingham, Glasgow, Swindon, Whiteley and…
Read the full article
Mitie spends £1m on apprenticeship tax donations
Mitie has hit the £1million mark for his Apprenticeship Levy donation, pledging to support a range of SMEs across England since January 2021. Thanks to…
Read the full article
How can rewilding be used in a commercial property?
As urban development seeks to prioritize sustainability, commercial properties could also benefit from literally becoming greener. In the…
Read the full article
---